Your generosity is funding good change
The programs we fund cover a wide spectrum of initiatives at the Aberdeen Hospital and throughout our community. Thanks to donor generosity we are able to fund equipment, upgrade infrastructure and support projects and partnerships that promote health.
Mental Wellness Roundtable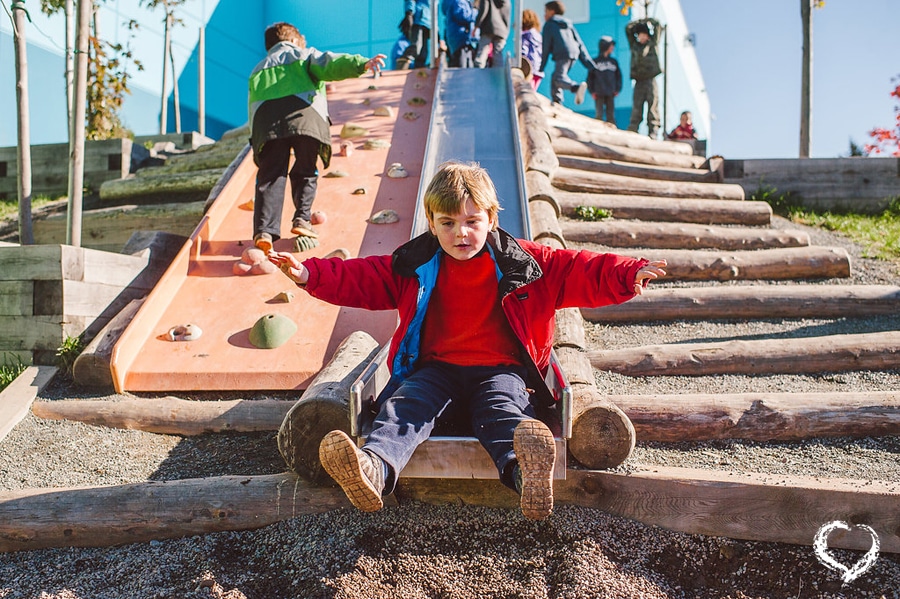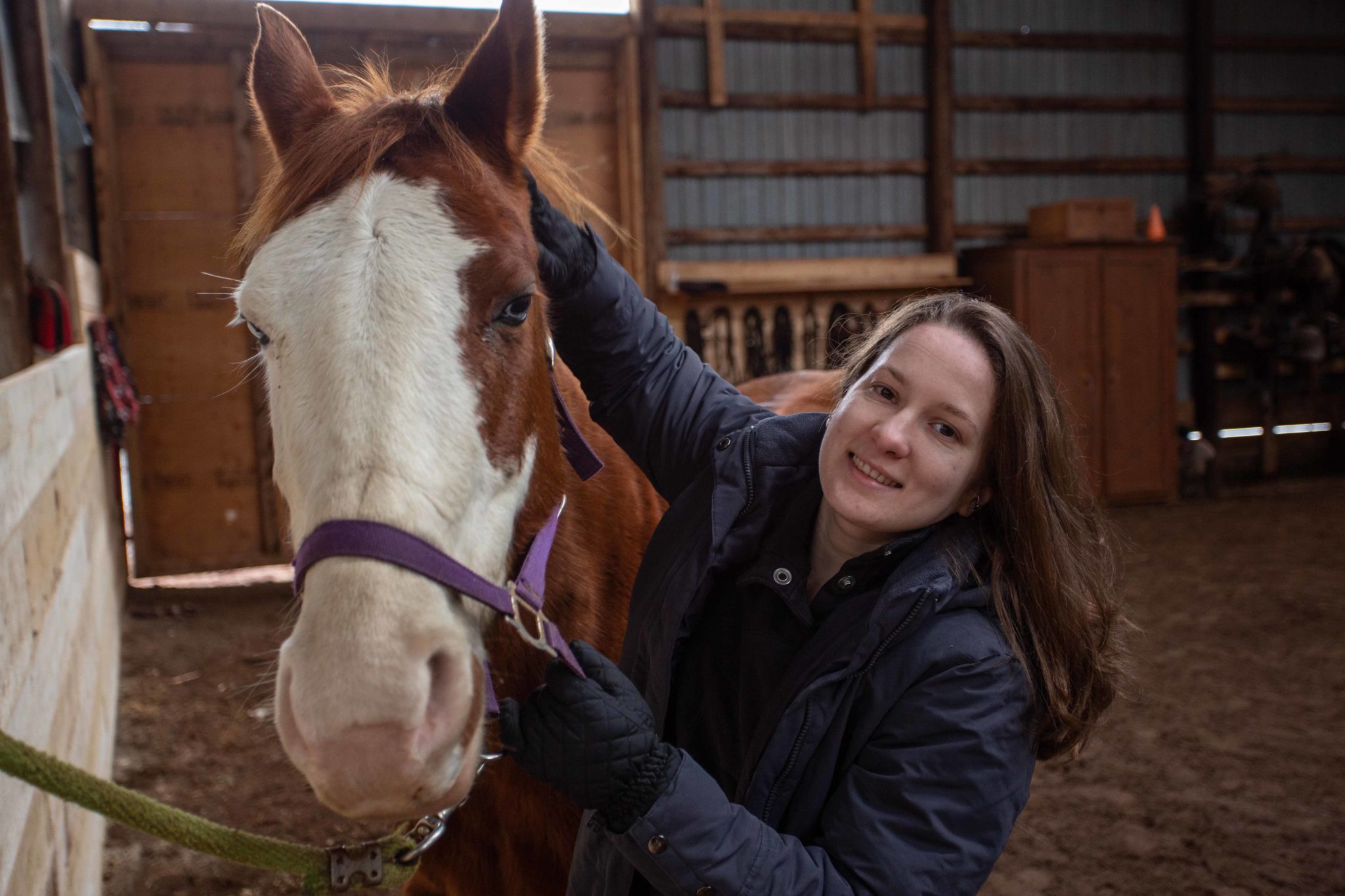 Children's Aid Society (CAS) Endowment
The Foundation is currently funding a community needs assessment to examine the population health needs of the residents of Pictou County for the development of a Community Health Centre (CHC) here. Community Health Centres are non-profits set up to deliver primary health care and to address the social determinants of health through an equity lens.
Mental Wellness Roundtable
The Mental Wellness Roundtable, initiated by the two Community Health Boards in Pictou County, brings local agencies working in the area of mental health together around one table. The vision is to work on a number of objectives including a collective approach to ensuring our communities have the right mix of services and supports to foster resilience. In February 2020, the Foundation was proud to be one of the funding partners for the launch of the initiative with a free public event with internationally recognized resilience researcher, Dr. Michael Ungar.
The Foundation continues to work closely with the Roundtable as a funding partner for initiatives, most recently a Mental Wellness Toolkit.
The Aberdeen Health Foundation is investing in mental health across the continuum of care, from prevention and early intervention to community-based programs for individuals living with moderate to severe mental illness.
Prevention and Community Capacity Building: Mental Wellness Toolkit
This is an initiative of the Pictou County Mental Wellness Working Group with more than 40 organizations involved. Lack of awareness of resources was identified as a key issue in our community. The project will create a toolkit to combine all local resources in one place and train frontline agency staff on how to recognize and respond to mental illness and learn what resources are available so they can help their clients navigate to the resources they need.
Early Intervention: E-Mental Health
E-Mental health is for the 35% of the population with mild to moderate symptoms. It provides access to a suite of evidence-based educational resources, self-management tools, and appointments with therapists for those who need it. Treatment is focused on early/brief intervention and self-management supports for people and their families. For many people, 24-7 access means giving attention to needs before they escalate to a level requiring urgent care. Giving people the tools to manage their symptoms early, practice skills, and maintain recovery, with the goal of achieving better health outcomes and fewer people waiting for more intensive care. E-Mental Health does not replace in-person care, which will always remain available.
Supporting People Living with Mental Illness: New Hope Program
New Hope is a psycho-social rehabilitation program that helps individuals maintain health and independence while on their road to recovery. The Foundation supports this important program through the Sandbar Mental Health Endowment.
The Foundation is a funding partner in Healthy Pictou County, a physician led community effort focused on the attraction and retention of health care professionals and students in our community.
The initiative is led by a community navigator who works collaboratively with local volunteers and stakeholders across the province to coordinate and ensure efforts are complementary to Nova Scotia Health recruitment activities, and to ensure our physicians, allied health professionals, medical residents and learners feel supported, welcomed, and successful in their chosen home.
The Foundation is a funding partner in Uplift Pictou County, a school-based program that is re-imagining what health and well-being looks like in schools and communities. Through the initiative, students are leading projects and conversations about what kind of policy and changes are needed to help them make healthier choices.
GR Saunders Elementary School completed an accessible seating project and intramural project. Students at FH MacDonald completed a school assessment and decided to purchase equipment for a Gagaball Pit and learning garden. In addition, FH MacDonald was the only non-HRM school to participate in Nourish Nova Scotia's Grow, Eat, Learn program to connect schools to local volunteers to keep gardens growing through the summers.
AG Baillee Memorial created new learning spaces in the school which will support small group work or instruction outside of the classroom. West Pictou Consolidated added outdoor play equipment and signage for a local trail connected to the school. The students plan to create a video to promote the trail to the community.
Trenton Middle School acquired art supplies to make indoor murals, replaced their basketball nets, and installed a flagpole to bring attention to social justice issues and plan events to help all students feel welcome. The project is also working with local municipalities with the goal of supporting them to implement policy actions that increase child and youth outdoor play and active travel.
Children's Aid Society (CAS) Endowment
Promoting Healthy Outcomes for Children and Youth in Pictou County
The Children's Aid Society (CAS) Endowment funds programs that protect children and enhance services and supports for families in Pictou County.
Since its inception in 2013, the CAS Endowment has provided approximately $450,000 in funding to many community based organizations. This was made possible by the generous gift received from the Children's Aid Society of Pictou County. To see past recipients, click here.