Mission
Amplifying generosity to advance health care in Pictou County.
Vision
A Pictou County where every person has the opportunity to attain their best health.
Values
Leadership
We believe in supporting and advocating for vibrant and sustainable health care delivery in Pictou County. Through enhanced relationships we can engage our partners in meaningful dialogue about health transformation and population health in Pictou County.
Accountability
We act with integrity and responsibility. We value openness and transparency in our decision-making and in the management of our resources. We maintain the financial health of our Foundation through focused stewardship, by strategically investing our funding and through prudent fiscal management of our resources.
Accessibility
We aim to facilitate access to enhanced medical equipment, health care services and community health resources for all residents of Pictou County.
Collaboration
We collaborate with government, our community partners, health care professionals, and our donors to further improve the health of our community.
Innovation
We aim to anticipate, and respond to, the needs of our community through creativity, innovation and collaboration. We foster innovation by exploring shared learning opportunities, strengthening relationships with our partners, seeking knowledge, research by relying on evidence-based decision making.
Strategic Direction
The Aberdeen Health Foundation will pursue three strategic directions to fulfill its mission: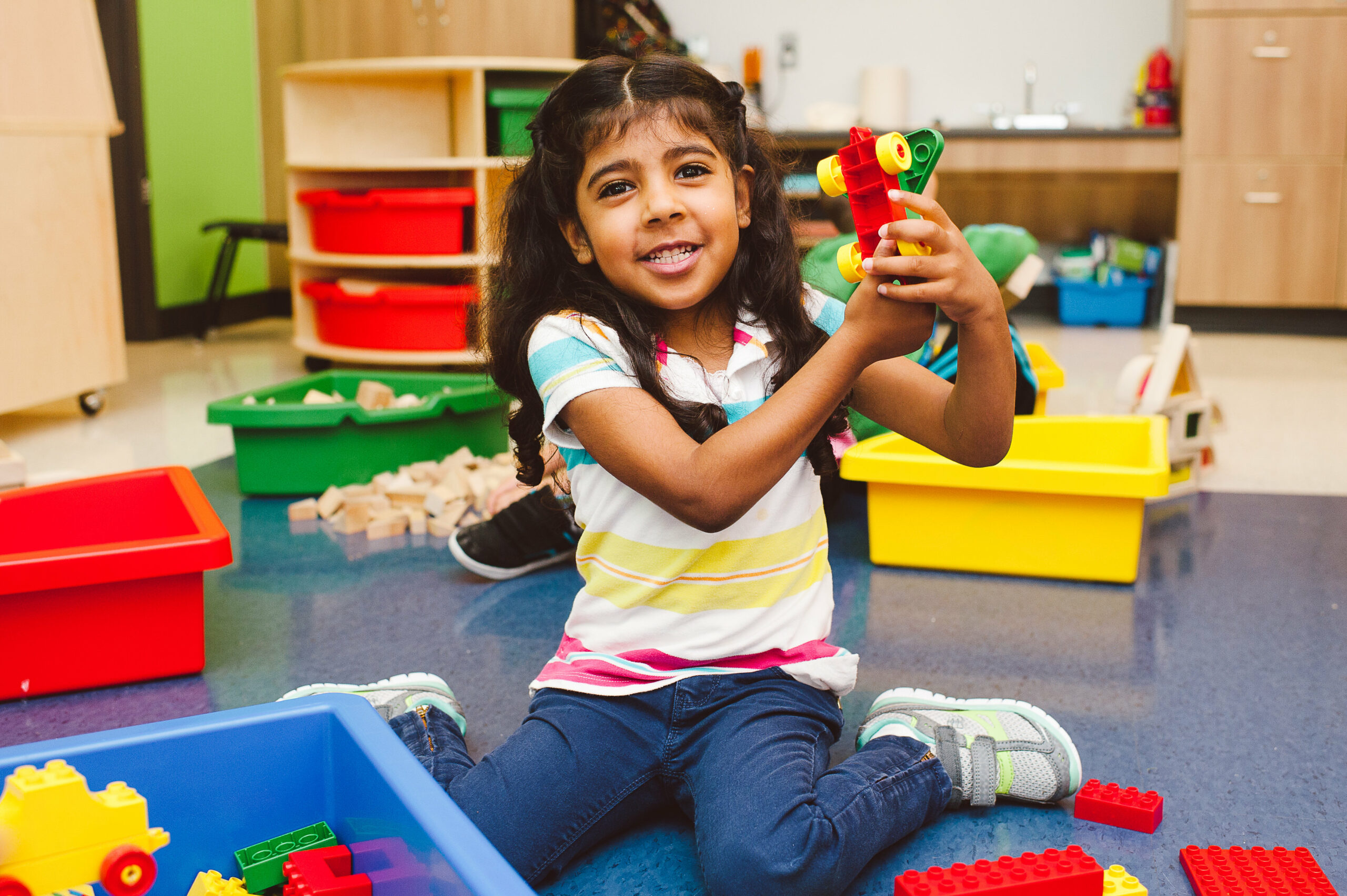 APPLY A POPULATION HEALTH APPROACH that directs funding and provides leadership to improve the health status of the population of Pictou County and reduce inequities in health status between population groups.
Objective 1:  Direct funding to address the root causes of illness
Initiatives:
Design assessment tool to include AHF funding priorities and values
Monitor relevant health status indicators and community needs assessments
Target and focus investment on identified priorities (mental health, access & equity, physical health)
Objective 2:  Prioritize collective action that brings together agencies from across sectors
Initiatives:
Re-design how we fund programs to align with a population health approach
Leverage investments of other sectors to address community needs
Participate in relevant community networks and associations to identify opportunities for collaboration
Objective 3: Base decisions on evidence, engage community in solutions
Initiatives:
Develop a 3-5 year budget plan for targeted investments to address community needs
Establish a dedicated Population Health Fund
Develop expertise in program evaluation to improve program outcomes
Advance community-based solutions by engaging as a funder/influencer and a convener/connector/navigator
Track outcomes for organizational learning and decision making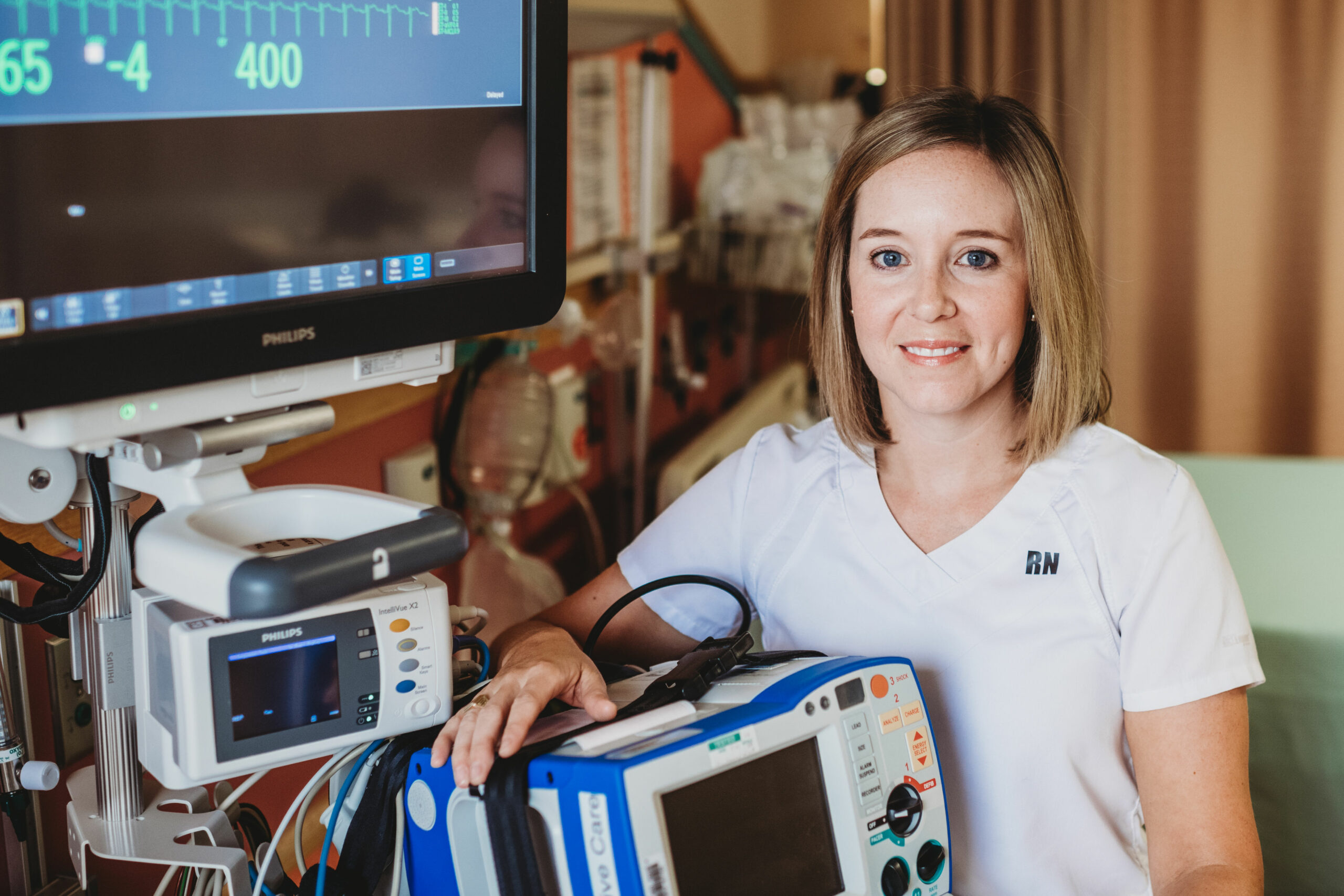 INVEST IN HEALTH SYSTEM to enhance patient access and care.
Objective 1: Support system led priorities that align with AHF values and community needs
Initiatives:
Design assessment tool to include AHF funding principles and values
Establish criteria for assessing community needs
Develop 3-5 year capital plan built at minimum on CRA disbursement quota for related Foundation funding streams
Objective 2: Advance Foundation led priorities that will address community needs and locate new health services here
Initiatives:
Seek, select and prioritize initiatives using the strategic assessment framework
Explore and secure funding partners where there is alignment of values, principles, and direction
Develop business case and nurture key relationships to advance the priority
Track outcomes for organizational learning and decision making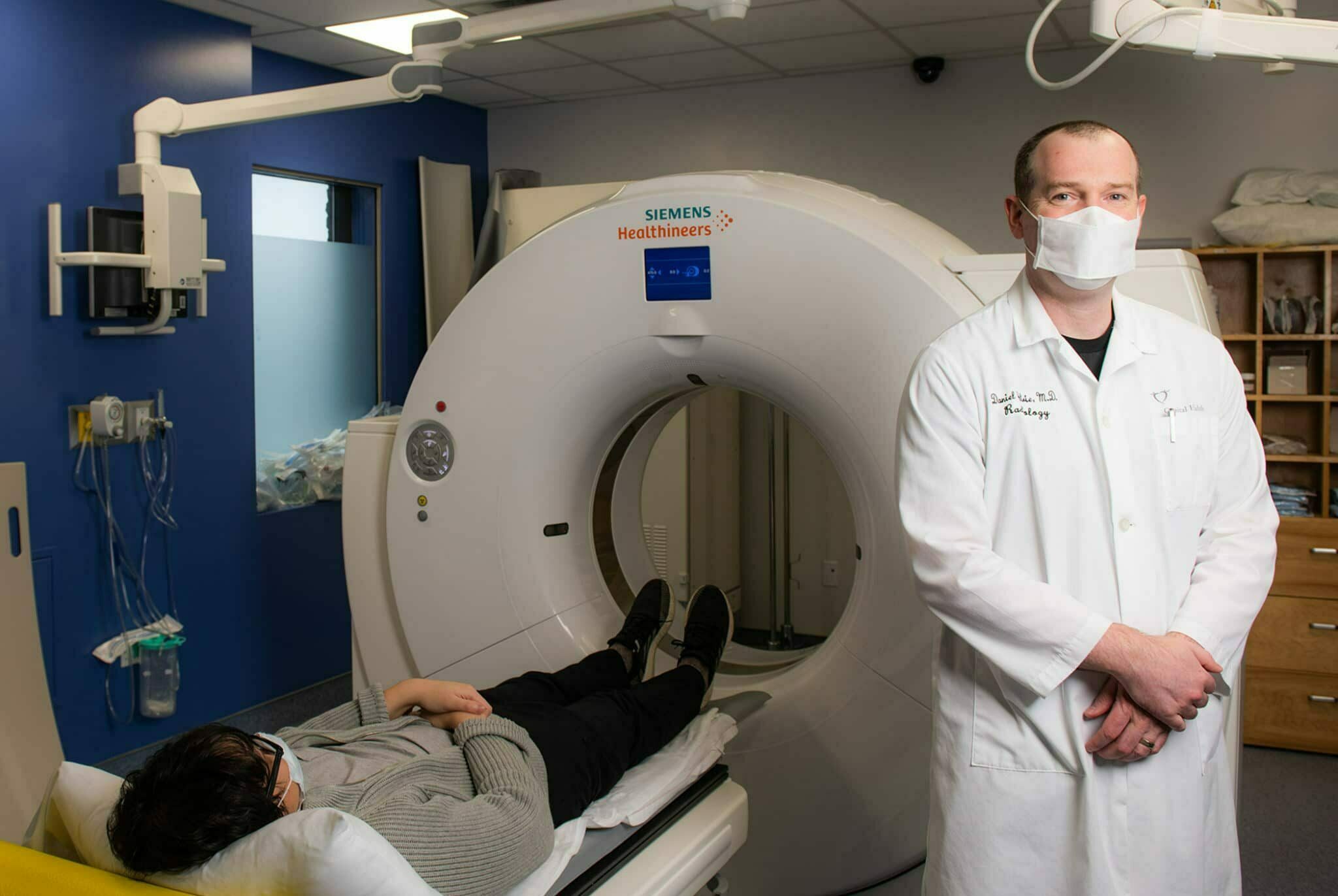 BUILD FINANCIAL CAPACITY to advance our mission.
Objective 1: Ensure responsible stewardship through good governance
Initiatives:
Conduct annual investment policy review to ensure Board oversight
Conduct annual Board risk management discussion, including review of Investment Committee structure and resources
Objective 2: Resource the plan
Initiatives:
Develop financial and human resource strategies to implement initiatives