Enhancing health care in Pictou County
The FORBOW study is interested in helping young people do well.
Are you in northern or eastern Nova Scotia? Would you consider participating in a research study to help us learn what supports young people need to develop positive mental health? Study participants will help FORBOW develop programs that support young people stay strong and healthy into adulthood and reduce the risk of mental illness. We will also look at the mental health of their parents and how this relates to the experiences their young people have.
FORBOW is inviting children, youth and young adults, age 9 and up, to participate. For more information, please contact us by email alisha.griffin@nshealth.ca or phone Alisha Griffin at 902-752-7600 ext. 3714.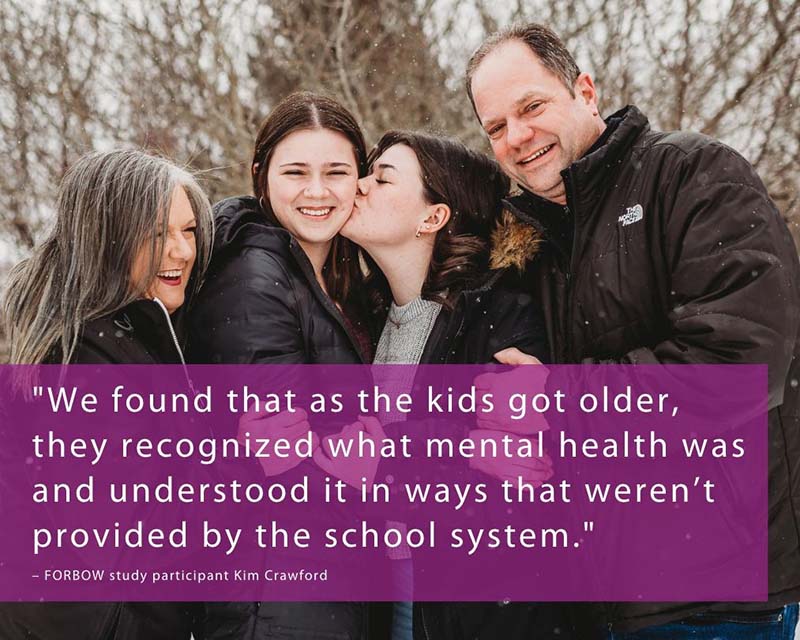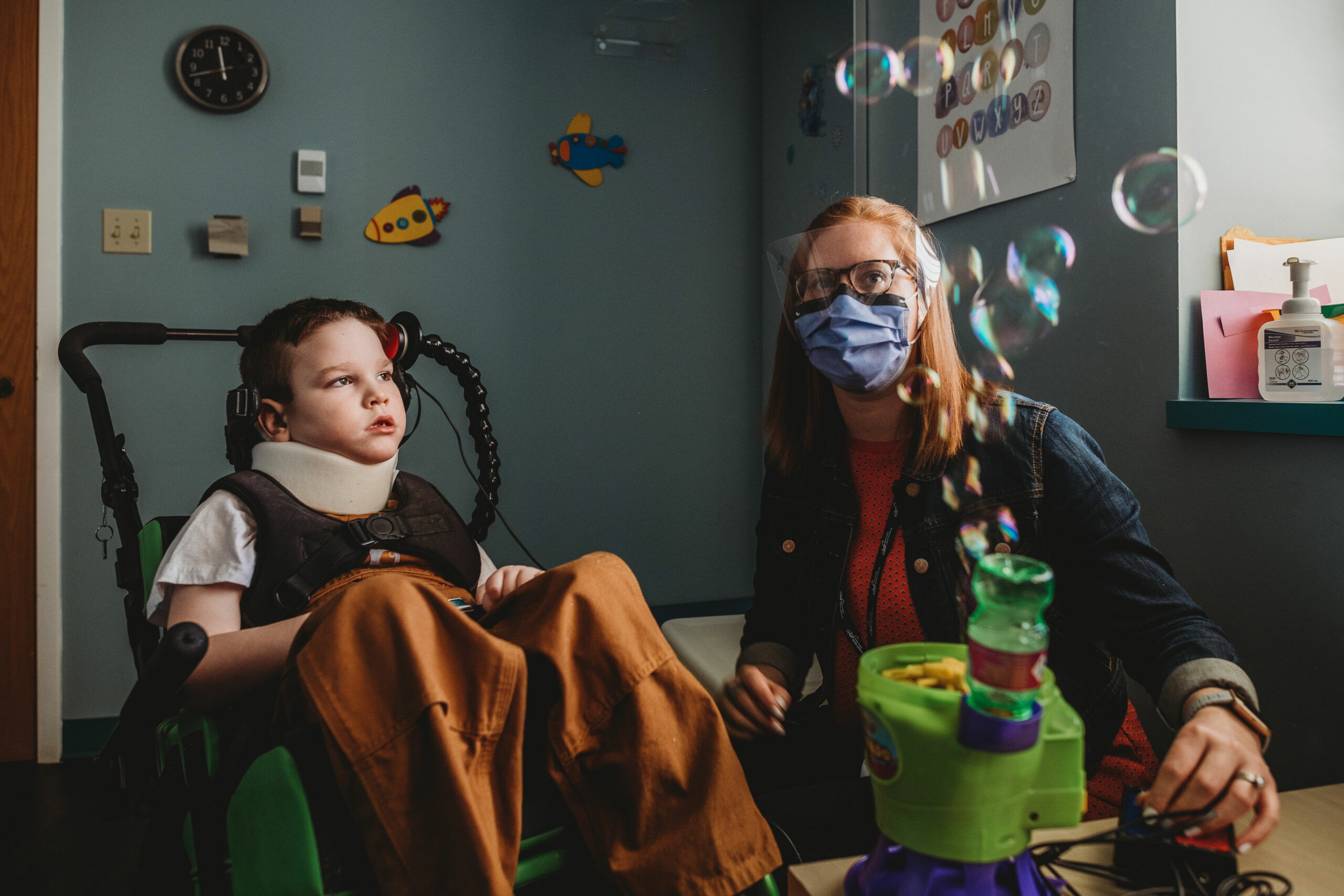 Together we are
making a difference
Thanks to donor generosity, the Aberdeen Health Foundation invests approximately $1.5 million each year to further its mission.
Serving Pictou County
and northern Nova Scotia
The Aberdeen Hospital is an acute care facility offering inpatient, outpatient and community-based services and programs.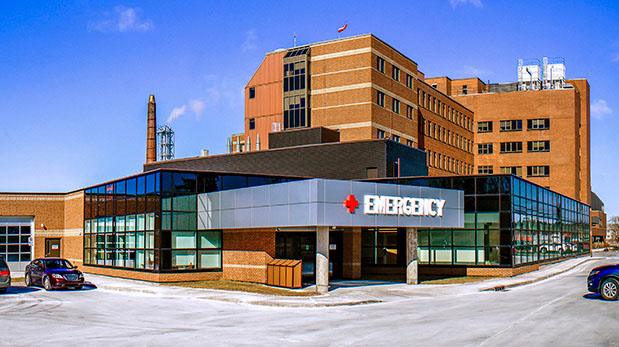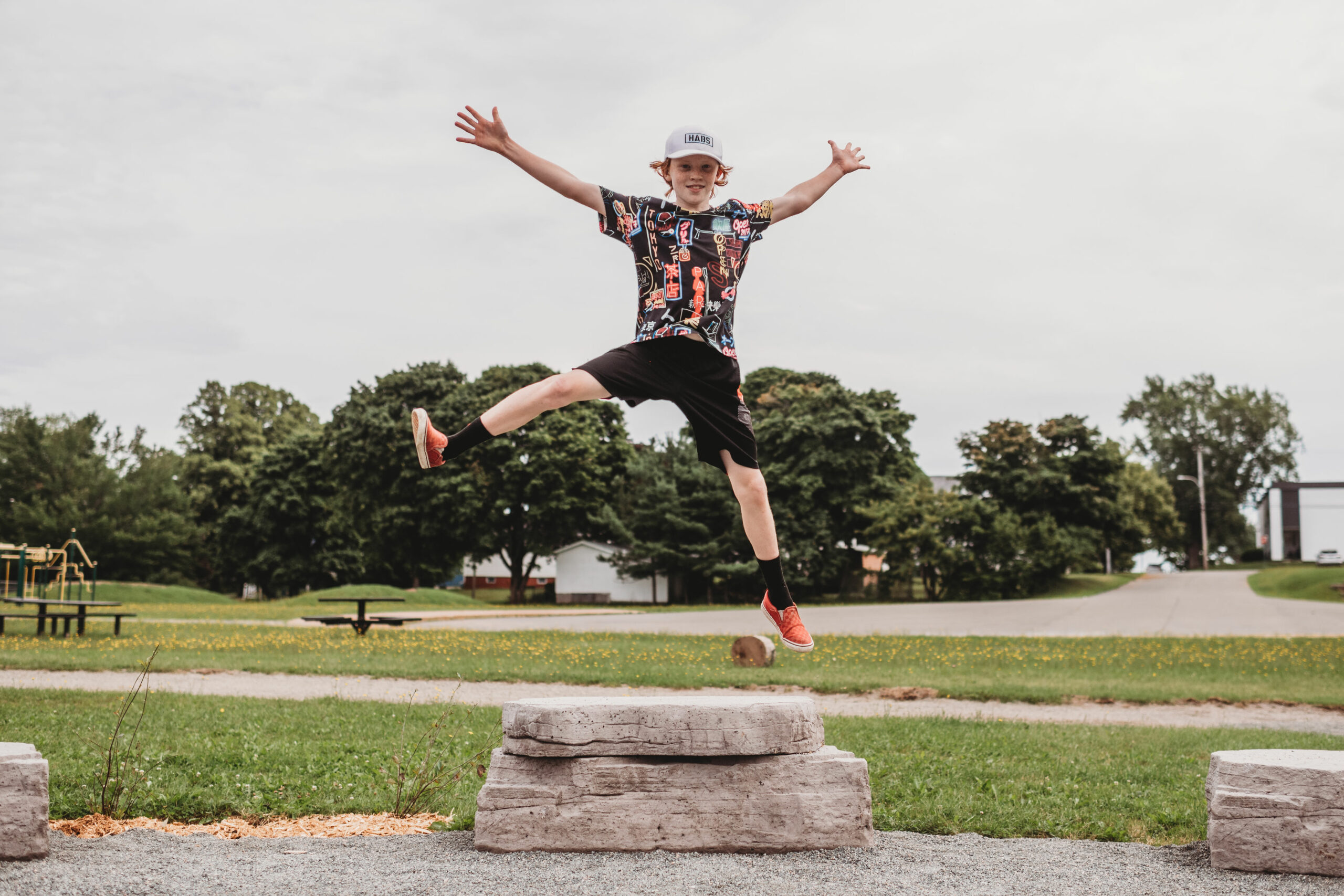 Our greatest resource
is a healthy community
We're working with partners to improve the health of the whole community and address barriers that prevent anyone from achieving their full health potential.
Learn more about what the Foundation is doing and how you can help.
Report to Community
View Reports