Enhancing health care in Pictou County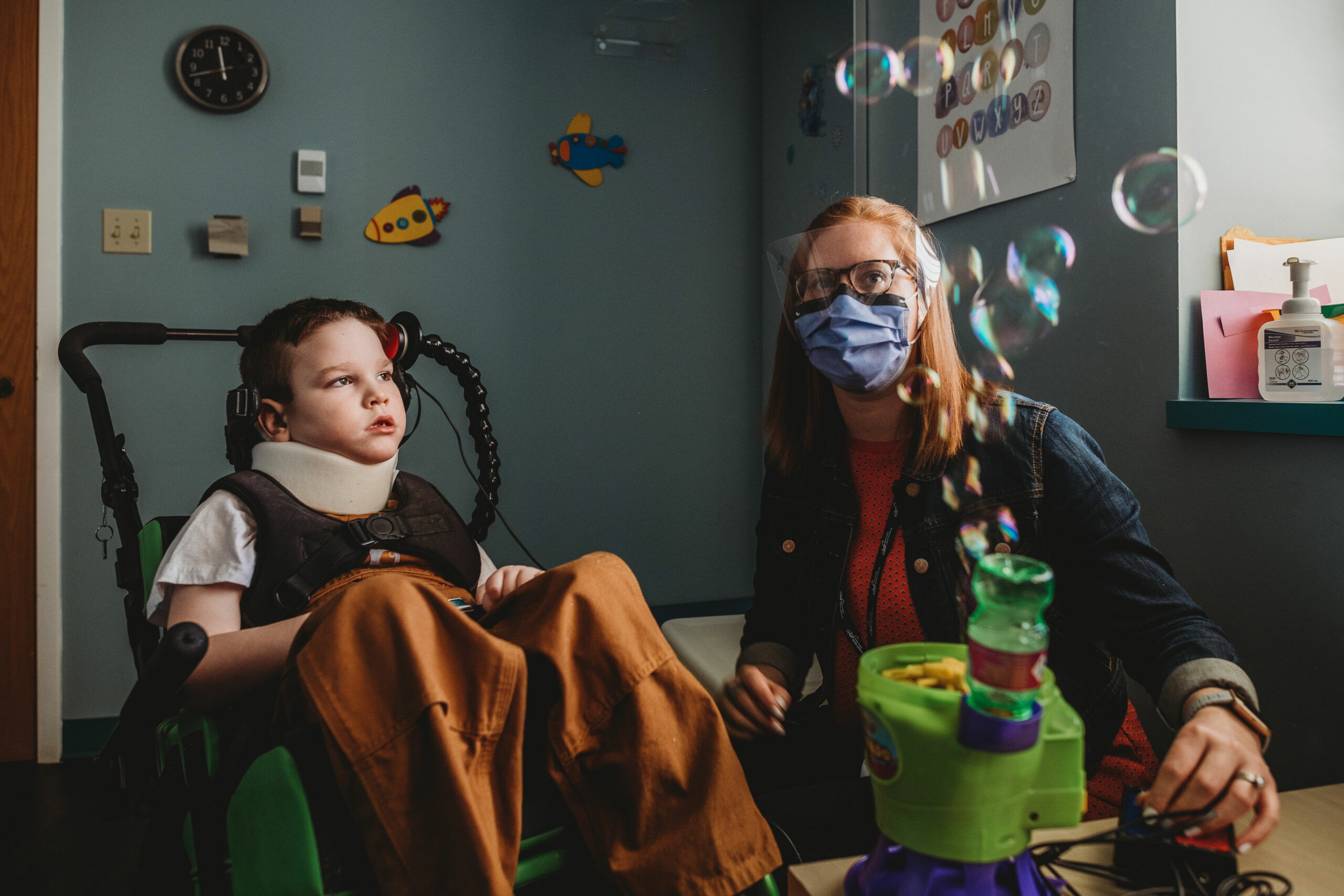 Together we are
making a difference
Thanks to donor generosity, the Aberdeen Health Foundation invests approximately $1.5 million each year to further its mission.
Serving Pictou County
and northern Nova Scotia
The Aberdeen Hospital is an acute care facility offering inpatient, outpatient and community-based services and programs.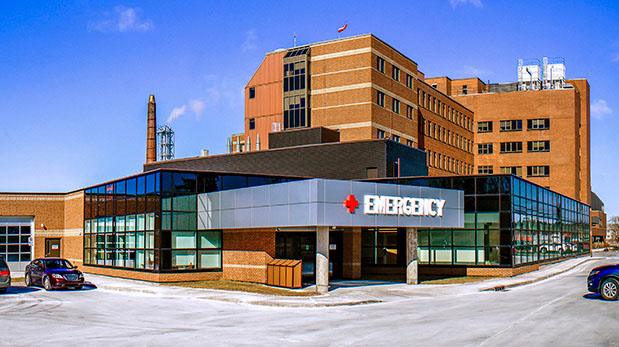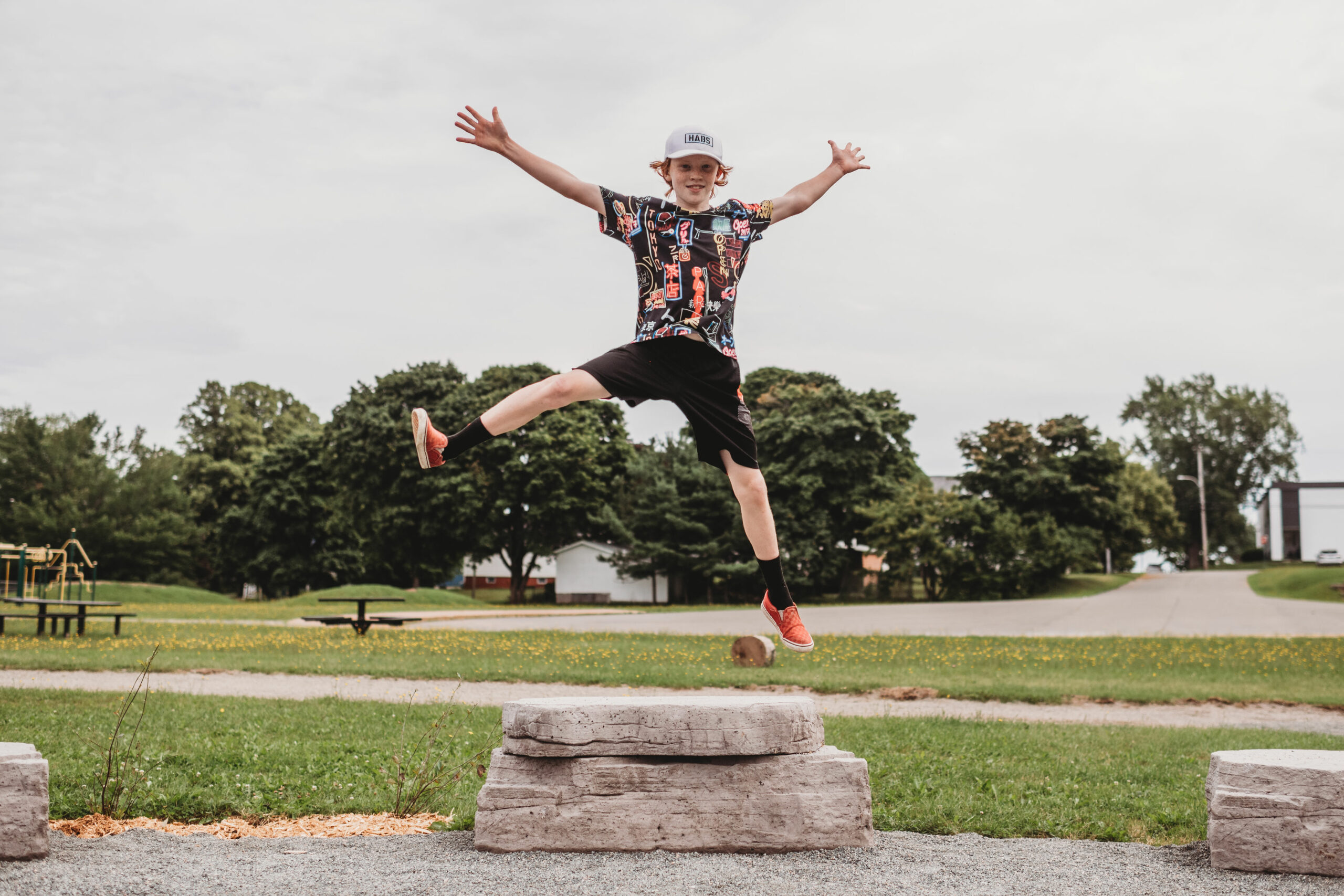 Our greatest resource
is a healthy community
We're working with partners to improve the health of the whole community and address barriers that prevent anyone from achieving their full health potential.
Learn more about what the Foundation is doing and how you can help.
Report to Community
View Reports