As Women Alike Abreast A River Dragon Boat team prepares for the Race on the River, the Aberdeen Health Foundation is celebrating receipt of the donation from last year's event.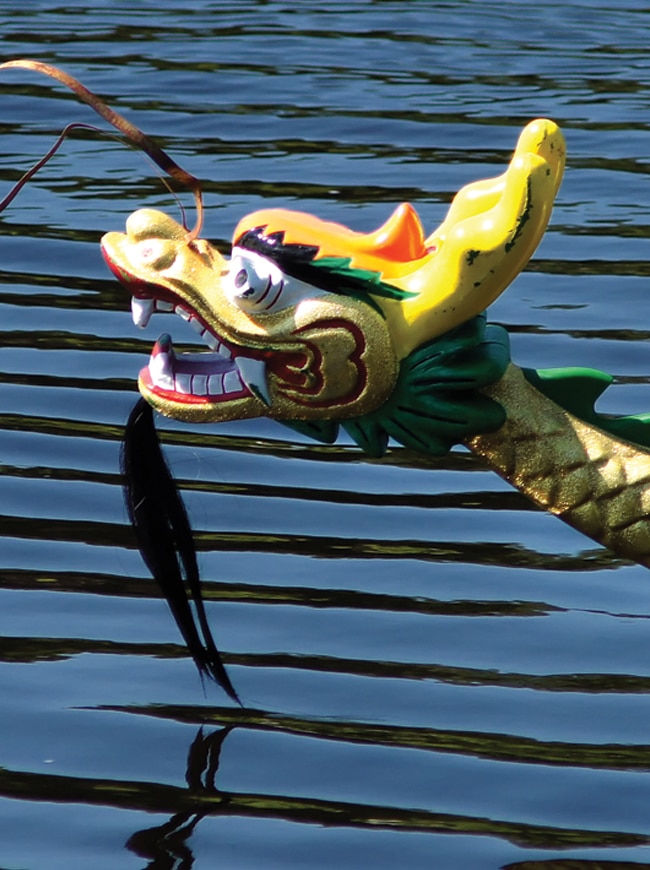 More than $36,000 has been donated to purchase new equipment for the lab at the Aberdeen Hospital, including a specialized pathology microscope and another piece of equipment that will improve turnaround times for blood work during cancer treatment.
This donation brings the total raised by the dragon boat team to now nearly $250,000, which has been gifted to the Aberdeen Health Foundation to enhance health care here in Pictou County.
Speaking on behalf of the team Phyllis Weaver says, "We're pretty proud of the dollars we've raised in this community for this community. And we're proud of being able to show people what you can accomplish after cancer."

Posted: July 20, 2015