Cora's diagnosis of Bipolar Disorder marks a line in her life – a start line. It wasn't until Cora was properly diagnosed that things in her life actually began to change for the better.
Before her diagnosis, Cora's life was one of contrasts. Born and raised in Pictou County, Cora was blessed with a supportive family, good friends, and natural smarts. She graduated with distinction from high school, and went on to graduate from St. Mary's University as a pharmacy assistant. When she started to work in her chosen career she knew she was doing what she was meant to do – her life had all the hallmarks of success.
"People expected great things from me, but I couldn't keep a job, couldn't keep it together, and I kept making bad decisions. I would always quit or be fired. I thought it was my fault. I thought I was a bad person. I couldn't understand why these things were happening."
Looking back now, Cora realizes that the symptoms of her mental illness began to appear when she was 14. That was more than 20 years ago. Through all of this Cora's mom was there by her side, witnessing what was happening to her daughter, and looking for ways to be supportive.
"Two years ago I was having a psychotic break. It was my mom that wanted me to go to the Aberdeen Hospital and I listened to her. They admitted me right away. I stayed two weeks and in that time I was properly diagnosed for the first time in my life. I met with the psychiatric nurses, I was medicated, and things began to stabilize."
When it came time for Cora to go home, the first thing the hospital did was put her in touch with New Hope, an outpatient service for people experiencing mental illness. It took six months for Cora to muster the courage to go and meet the care team there.
"Mental illness is isolating and stigmatizing. You face a lot of judgment for your erratic behaviour, and you just want to hide yourself away. I could find lots of reasons for not going, but then a friend offered me a ride and the last of my excuses evaporated."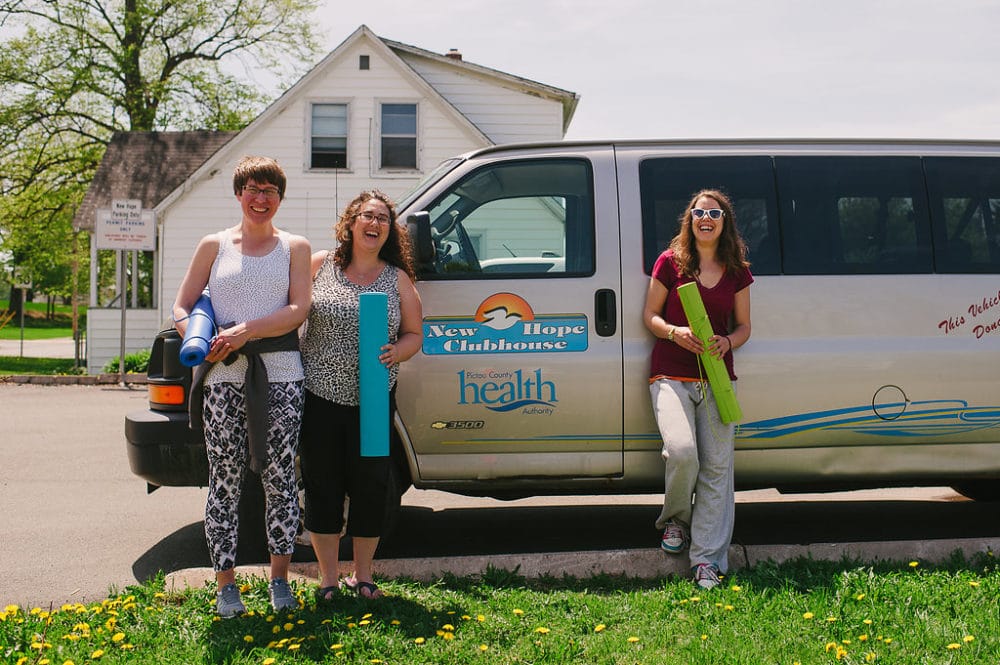 At New Hope clients receive therapy, care, and support. But more than this, New Hope gives clients the opportunity to participate in special events, like planning a lobster supper and getting together to cook with and for one another, or going bowling, and planning special day trips together. Though these activities seem ordinary, the opportunity to have some fun and experience something new is groundbreaking for people who, because of their illness, have difficulty just getting up and going everyday. These activities are critical to helping clients develop a sense of personal accomplishment, and while bonding with others who are going through similar things relationships grow and the bonds of community are built. The Aberdeen Health Foundation's Sandbar Mental Health Endowment provides funding for New Hope program's, which strive to foster the resiliency and recovery of people with mental illness.


Today, Cora speaks fondly of the people at New Hope and the support she has received.
"During my hospitalization my kids had to go live with my mom. I wouldn't have been able to get through that without the people at New Hope. I could see others who had experienced similar things and came through the other side."


"New Hope gave me a reason to get up and get dressed three days a week, it gave me a routine; it stabilized an unstable situation."
Through New Hope Cora has built relationships, found support and been able to plan and participate in activities that have made her feel like a normal person, not a statistic. It wasn't long before she realized that the more she showed up at New Hope, the better she felt.


"The nurses are so kind and caring, they will drop what they're doing if you need them. They put things in perspective. I describe mental illness as being up to your neck in water – it takes only a small wave to drown you. Most days are a struggle to navigate the world, and some days throw you a curve ball. When you're ill you don't have that buffer, the smallest thing can rock your boat. The nurses take the time for you, and help put things back in perspective."
Cora's diagnosis was just two years ago, but she's come so far already. "When I was diagnosed I realized I had a real problem with real solutions."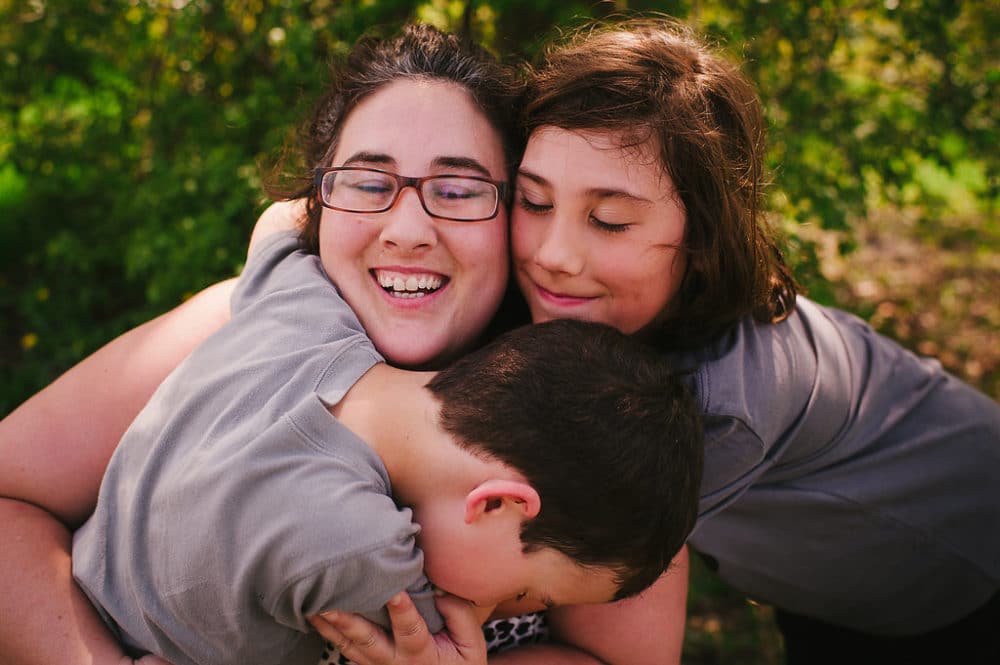 Cora is in a position now to begin contemplating how to pick up the broken pieces that her illness created in her life and move forward. That is why, for Cora, her diagnosis marks a beginning – the beginning of healing for herself, her family, and her future.
The Aberdeen Health Foundation is pleased to provide direct support to the New Hope Program through the Sandbar Mental Health Endowment. "Sandbar" was established in 2005 through a generous gift from Richard & Nancy Bennett. This fund is a great choice for donors who want to enhance mental health programs and supports in Pictou County.
According to the Canadian Mental Health Association:
One in five Canadians will experience a mental illness during their lifetime.
It is the second leading cause of hospital admission among 20-44 year olds
Except for the common cold, it is responsible for more lost time from work than all other diseases combined (including cancer and heart disease).
The good news is that mental illness can be treated effectively.
Help us support the resilience and recovery of those living with mental illness.