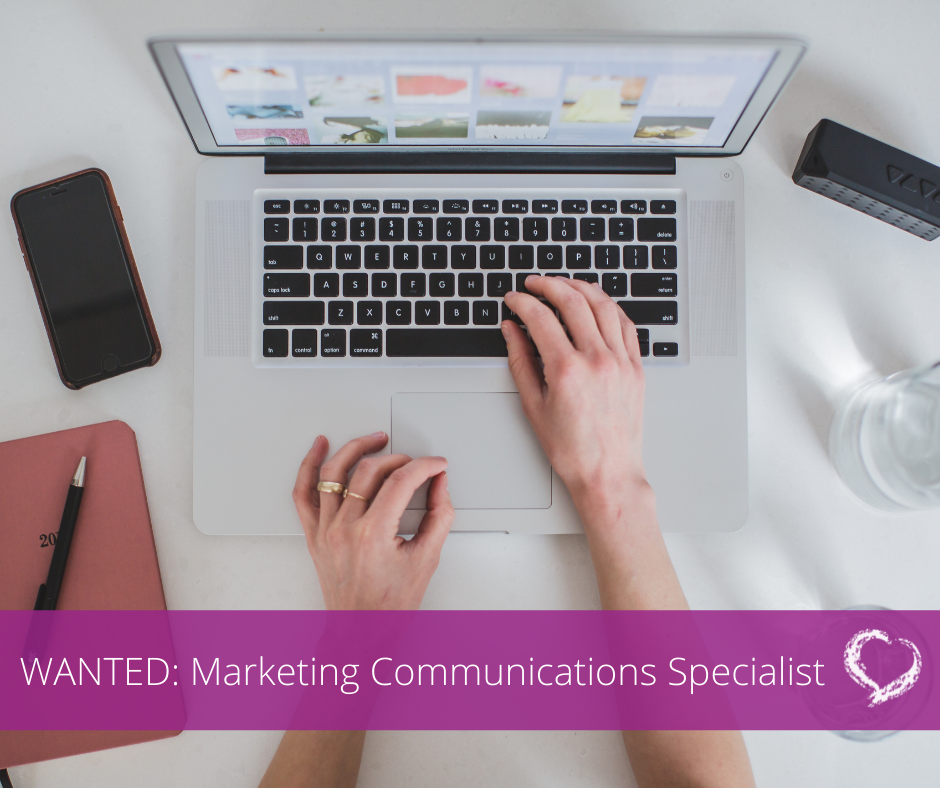 Do you love writing snappy and compelling stories? Do you have a special talent for creating visual communications that establish a friendly and professional organizational brand
The Aberdeen Health Foundation is seeking to establish a relationship with a Marketing Communications Specialist – an individual or organization – to maintain an active and dynamic communications program, and who can evolve our brand to keep pace with our strategy of amplifying generosity to advance healthcare in Pictou County.
What we are expecting from our Marketing Communications Specialist:
A creative thinker with demonstrated ability of using communications to build goodwill, engagement and trust;
An excellent writer with experience in non-profit/public sector communications;
A comfortable communicator with an ability to tease out the heart of the story from interview subjects and understand what the audience will be curious to learn;
A talented graphic designer who is comfortable managing and evolving brand standards;
A detailed project manager who can schedule and drive communications planning and deliverables as well as liaise with other suppliers such as printers in order to coordinate deliverables;
An understanding of evaluation and analytics;
Flexibility and responsiveness with availability;
Knowledge and familiarity with the local community and organizations is considered an asset.
We anticipate activities will average 20 hours per month.
What you can expect from us:
We are outcome oriented, timelines are a combination of flexible and deadline driven;
Available to support you and responsive;
A virtual working experience, we do not expect regular face-to-face contact;
A passion for the organization and for precision communications.
It is expected that the partner will maintain the necessary operating system and internet security protocols to operate independently and maintain client privacy and confidentiality.
Due to the multi-disciplinary nature of the position, this opportunity is suitable for an Independent or partners that can provide the combination of writing, design, and project management.
If you or your organization are interested in this opportunity, please submit a proposal or brief that at a minimum demonstrates your experience, relevant samples, fee/pricing and at least two relevant references by March 28, 2022, 9 am.  Questions or clarifications can also be submitted below.
Submissions may be directed to:
Michelle Ferris, Executive Director
Aberdeen Health Foundation
835 East River Road, New Glasgow B2H 3S6
(902) 752-7600 x. 4442 | michelle.ferris@nshealth.ca
https://aberdeenhealthfoundation.ca/