Aberdeen Health Foundation's CAS endowment is providing funds to Summer Street for a 12-month health and wellness pilot project. The program will provide information and promote healthy living to Summer Street's clients via presentations, demonstrations and guest speakers. It will also introduce clients to different health and wellness opportunities that are available to them in our community.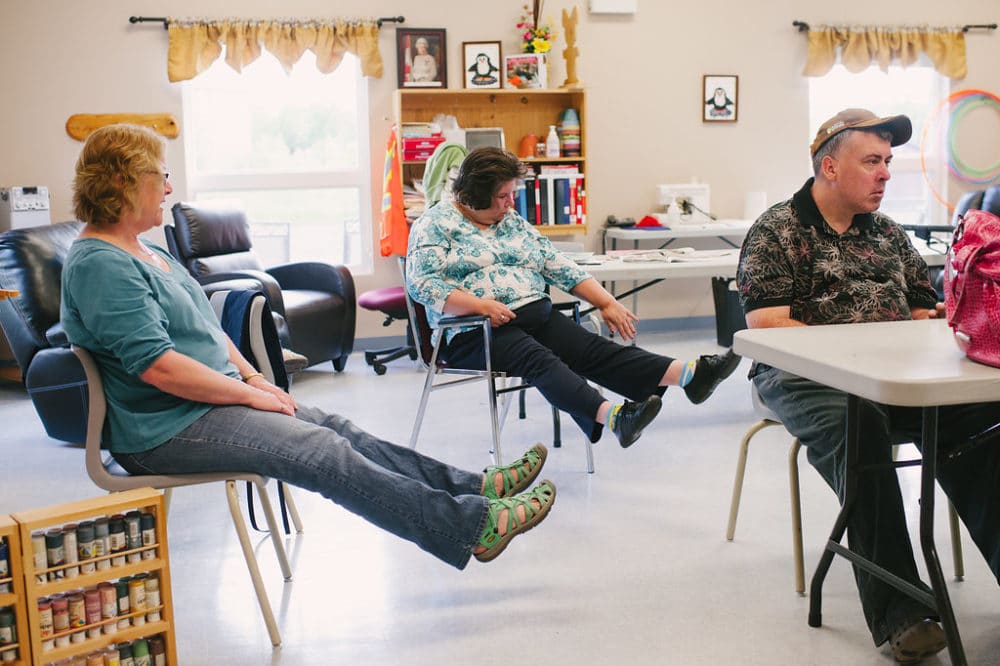 The program will focus on education and physical activity. It will help participants become more aware of health concerns, including how to recognize when something is wrong. They will also learn about health services and resources that are available, as well as social support networks that they can connect with.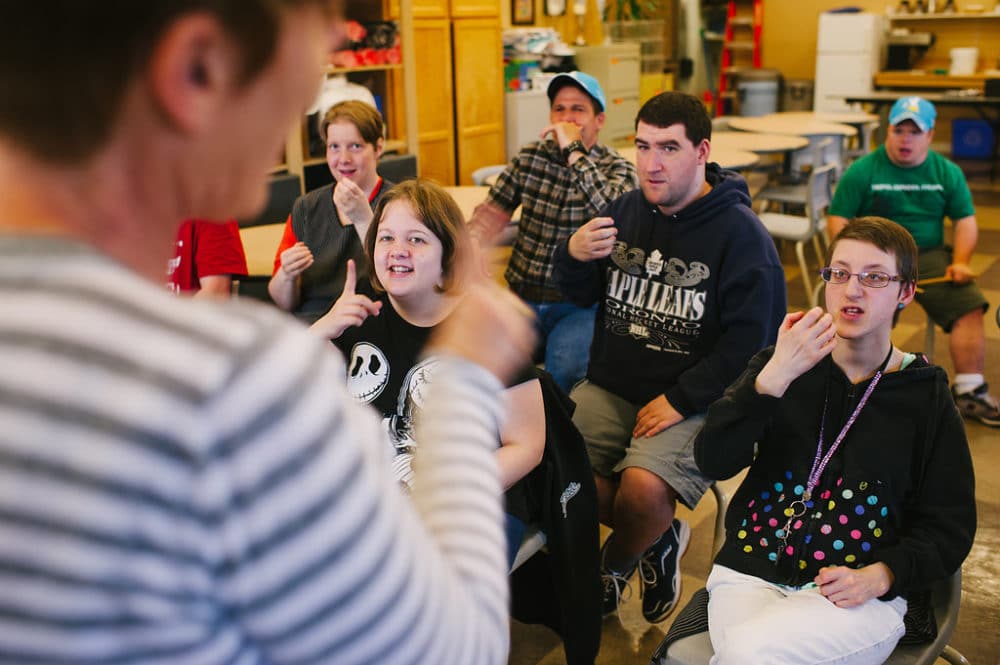 Using Summer Street's client-centred model, the project includes the development of individualized health plans for each participant. Summer Street will be partnering with Pictou County YMCA (Wellness Centre), Department of Community Services, CHAD and Pictou County Center for Sexual Health to deliver the program.



"The only reason Summer Street exists is to create opportunities for people with intellectual disability.  We are a person centered organization and it is reflected in everything we do," says Bob Bennett, Summer Street's Executive Director. "Our clients asked us to find a way to provide health and wellness education and increased access to the YMCA.  The funding provided by the Aberdeen Health Foundation CAS endowment enabled us to do this.  We are very thankful for our new partnership with the Aberdeen Health Foundation; together we are providing a much needed service for people with intellectual disability in Pictou County."


Posted: September 16, 2015