Leaving a Legacy, Making a Difference

As an Occupational Therapist and leader of the Early Intensive Behavioural Intervention (EIBI) team at the Aberdeen Hospital, Melissa Patriquin works with pre-school age children with Autism and their families.
The goal is to improve outcomes, get the children ready for school, and teach their families the techniques that can be used to continue the child's development once their time in the program ends.
So when Melissa heard that Temple Grandin was going to be attending the Celebrating Abilities Conference in Sydney, NS, she knew this was a one of a kind chance to hear a firsthand account of someone who has lived with Autism for more than four decades. Dr. Grandin is arguably one of the most well known adult's with Autism in the world.
"As clinicians it is always so important and informative to hear and try to understand the personal perspectives of clients who live with the conditions we are helping them with. Hearing this from an individual with Autism is especially unique because the primary areas of difficulty with this diagnosis are in the realm of language, communication, and social interactions."
There was only one thing standing between the EIBI team and this opportunity – finding the funding to make it possible to attend. Melissa applied for and received support from the Aberdeen Health Foundation's Dr. Johnnie Miles Williston Education Fund.
The conference was a wonderful experience that exceeded their expectations. It offered information from many speakers on a variety of different topics, but the highlight was definitely the presentation by Dr. Grandin.
"Without the generous funding from the Foundation many clinicians would not be able to afford the opportunity to attend conferences such as this, which enables in depth learning beyond one's initial training, and in turn directly effects the patients and families they serve."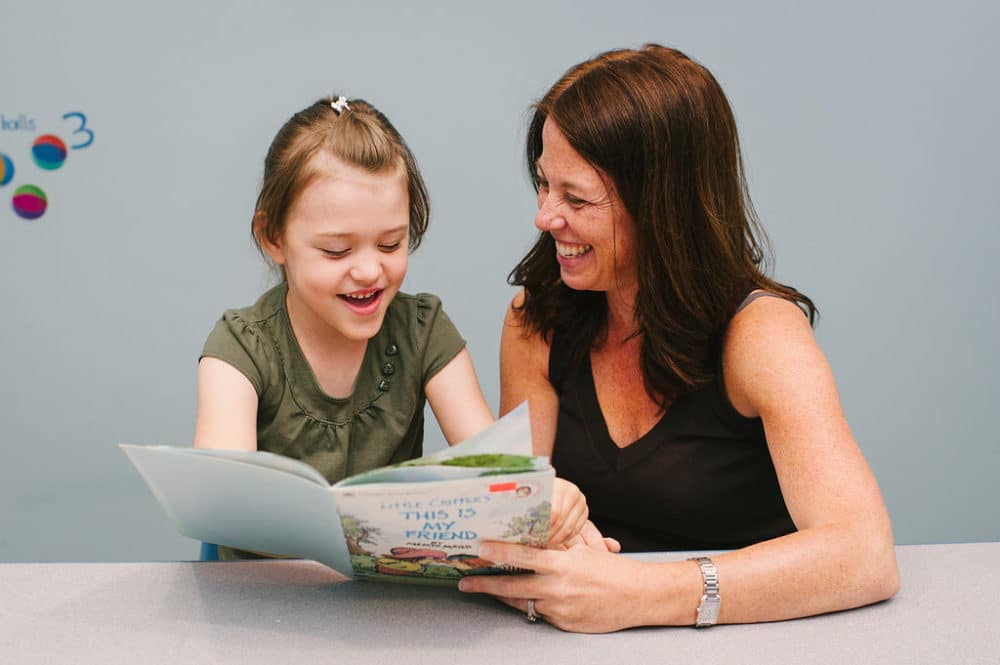 Tegan, pictured with Melissa, is a young girl with autism who was late in beginning to speak. Since joining the EIBI program in the past year, Tegan has already learned how to read very well on her own, and is now reading above age and grade. She has come leaps and bounds over the past year in terms of responding to and initiating social interactions. She has also made great gains in her ability to manage stress and anxiety around new situations or situations in which she isn't able to control what is happening around her. Tegan is just an all around amazing kid. She has the most wonderful personality and leaves a lasting impression on everyone she meets.

The Dr. Johnnie Miles Williston Education Fund was created in 2006 to honour the life of Dr. Williston who, as a family physician, always demonstrated outstanding and compassionate care and believed in enhancing education.
The Aberdeen Health Foundation supports the education, training, and development of health care workers and volunteers. The objective of its various education funds is to augment training through workshops, conferences, seminars, or short courses that will enhance patient and community care. These funds are awarded annually, and available to all Pictou County Health Authority staff, physicians and volunteers.
If you would like to support the professional development of health care professionals and volunteers, consider making a gift to the Dr. Johnnie Miles Williston Education Fund, or one of our several other education funds.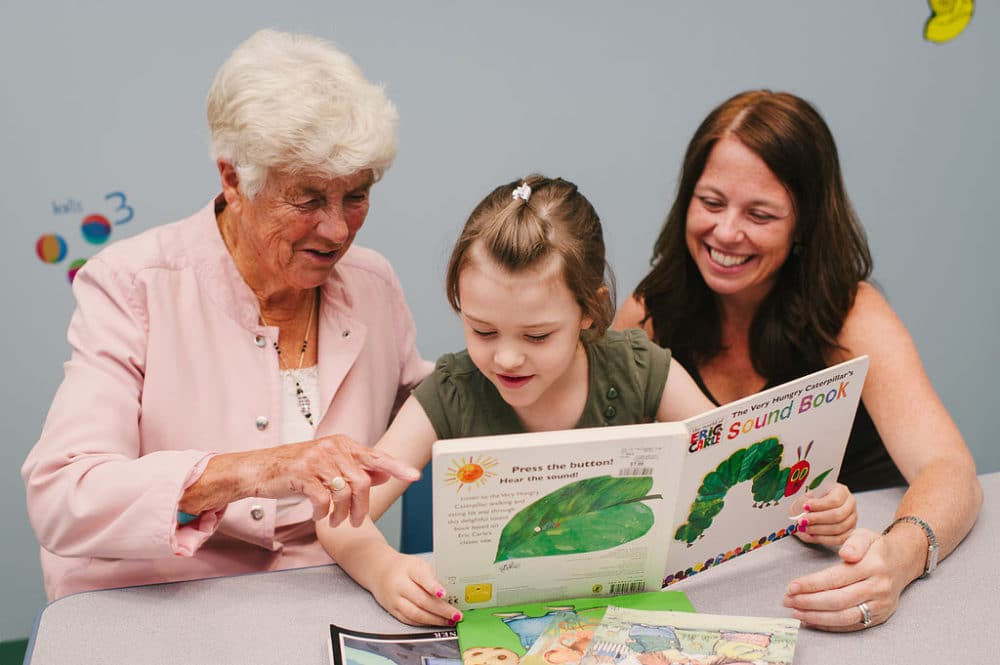 Phyllis Williston joins Melissa and Tegan, and gets to see firsthand how her husband's legacy is making a difference in the lives of children and families in Pictou County.