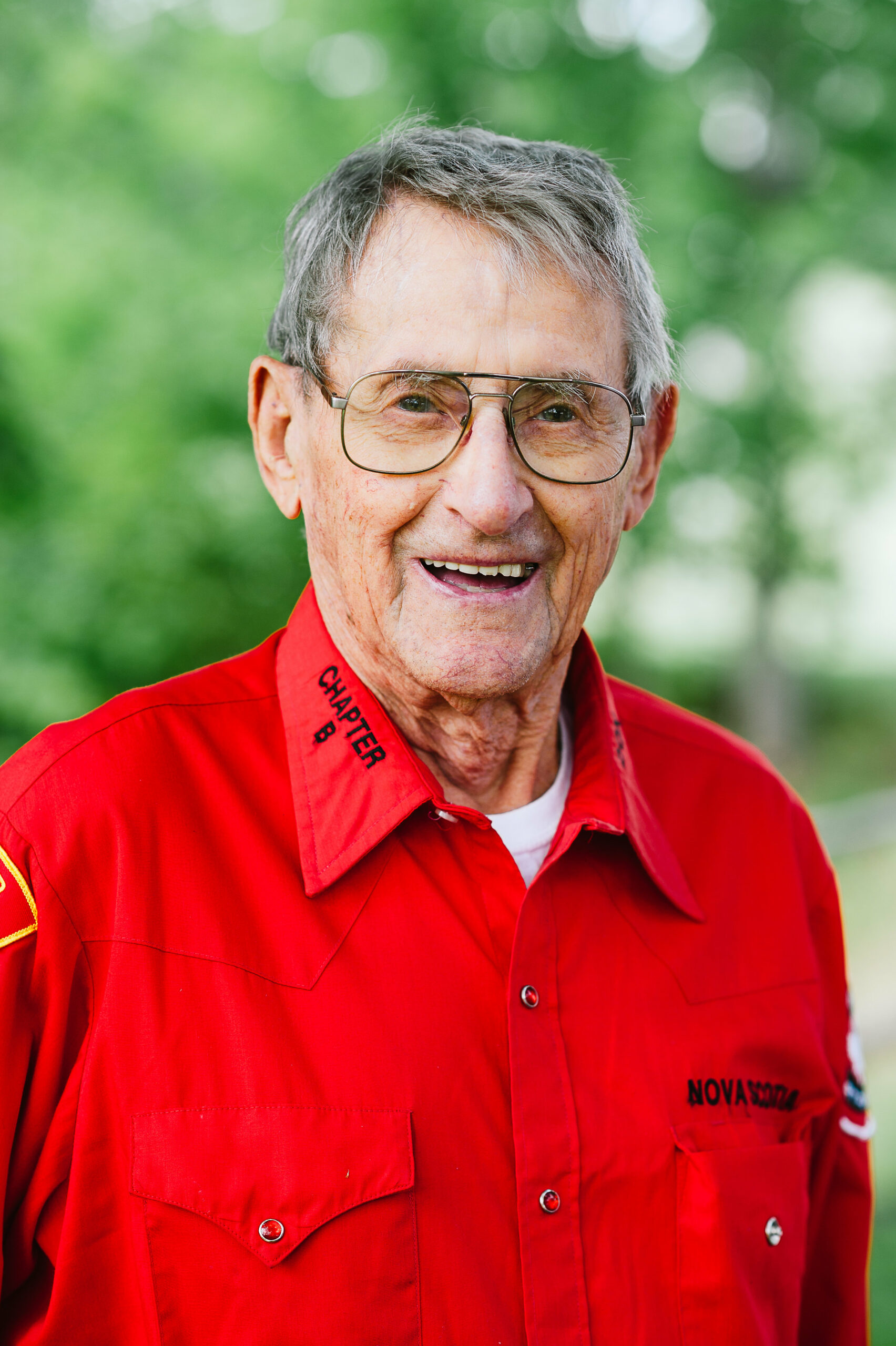 Donald Horne discovered his love of giving late in life when he reviewed his investments and estate and realized he was in a position to donate. As one of his preferred charities, the Aberdeen Health Foundation in New Glasgow, Nova Scotia, benefitted greatly from Donald's generosity, and as Donald would often quip, his heart would grow a little more with every donation.
As a WWII veteran, Donald was no stranger to giving for the greater good. He served between 1944-1946 and was recognized for his role in rebuilding Holland after the war. After returning from overseas, he began working for MT&T as an architectural draftsman and eventually moved into sales, marketing and project management before his retirement.
Donald loved life and lived it to the fullest. With a little luck and years of investing in the right stocks, Donald was able to build a wonderful life for himself and also the ability to positively affect the lives of others. When asked about his giving nature, Donald said "I get this wonderful feeling knowing that I am going to help someone. I'm at the top of the world."
As Donald got to witness the difference his contributions made, he became increasingly focused on helping children. In 2018, Donald's generosity was responsible for the creation of a new endowment for children's health. The Donald Horne Endowment for Children's Health at the Aberdeen Health Foundation grows principle and generates income annually that directly supports patient care for children in Pictou County.
Donald passed in late 2019 shortly after his 95th birthday celebration, but his generosity continued through a final gift in his Will to the Aberdeen Health Foundation to further boost his endowment. Though Donald had no children of his own, his endowment fund will support children's health in perpetuity and impact future generations of children born and raised in our community for years to come. Donald's tradition of giving lives on through his Will Power.
The Aberdeen Health Foundation is a partner in Will Power a national movement inspiring Canadians to use the power in their Wills to make a difference. Visit Will Power for tools, resources and to learn more: willpower.ca