Cora's diagnosis of Bipolar Disorder marks a line in her life – a start line. It wasn't until Cora was properly diagnosed that things in her life actually began to change for the better.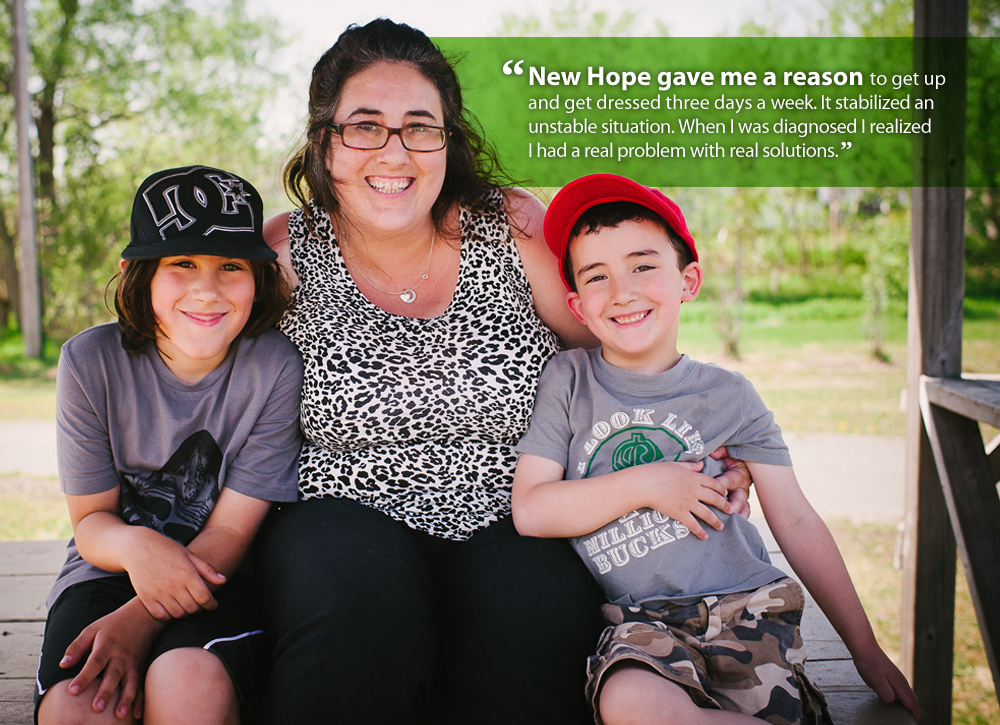 Before her diagnosis, Cora's life was one of contrasts. Born and raised in Pictou County, Cora was blessed with a supportive family, good friends, and natural smarts. She graduated with distinction from high school, and went on to graduate from St. Mary's University as a pharmacy assistant. W
hen she started to work in her chosen career she knew she was doing what she was meant to do – her life had all the hallmarks of success.
"People expected great things from me, but I couldn't keep a job, couldn't keep it together, and I kept making bad decisions. I would always quit or be fired. I thought it was my fault. I thought I was a bad person. I couldn't understand why these things were happening."
Get the rest of the story >>
http://aberdeenhealthfoundation.com/sandbar/
Posted: October 5, 2015