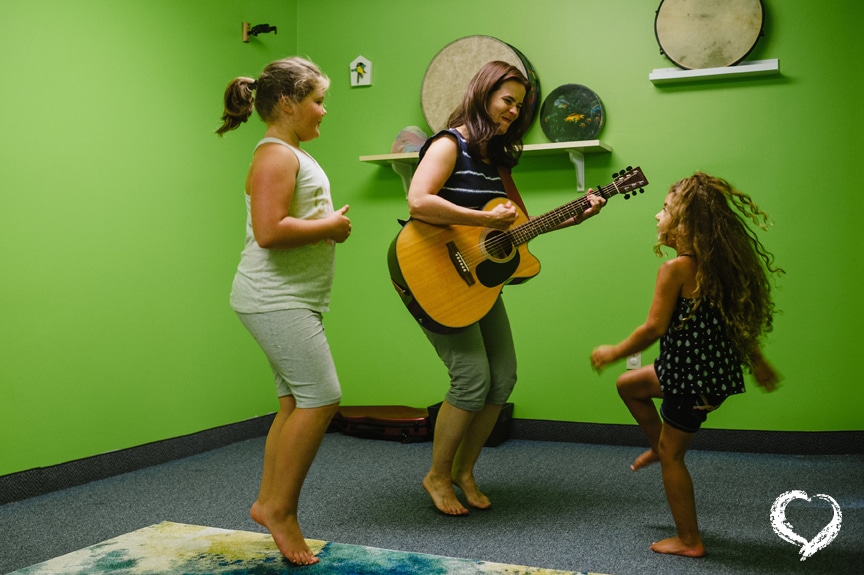 The Aberdeen Health Foundation is now accepting applications for the Children's Aid Society (CAS) Endowment. The deadline is October 15.
Funding is open to community organizations and programs that are seeking to create transformational change in terms of their capacity to foster healthy outcomes for children, youth, and families in Pictou County.
Projects that qualify include innovative programs, and training opportunities or workshops that help staff and volunteers build skills and increase impact. For this funding cycle, preference will be given to projects that particularly bolster and enhance mental health outcomes.
"The Aberdeen Health Foundation's CAS Endowment helps organizations bring their most aspirational projects to life," says Peter Bennett, Health Foundation Director and Chair of the CAS Committee. "Our goal is to support organizations that are seeking to make transformational change in their organization's ability to serve children and families in Pictou County and develop projects that will inspire their staff and volunteers."
One such example is a project that was funded by CAS earlier this year. Kids First 'Supporting African Nova Scotian Families', will help the organization fulfil its longstanding goal to better engage and serve the African Nova Scotian community. The support will help Kids First move from aspirational planning to concrete action. The organization has committed core funding to ensure delivery of culturally appropriate programs grounded in Afrocentric philosophy, led by African Nova Scotian staff.
Funding from the CAS Endowment will deliver specialized programming that will bolster the important community engagement work that needs to be done to build relationships and trust in the community. Programming includes a health expo, food mentoring, parenting support, personal development, and other programs that will help the African Nova Scotian community in Pictou County come together to share experiences immersed in cultural significance, and learn to navigate systems and other barriers that act to limit access to opportunities.
Other projects funded earlier this year by CAS include a Music Therapy program for Autism Pictou County, and enhancement of resources for the Child and Youth Program Room at Tearmann House.
Now in its sixth year, nearly $400,000 in CAS funding has flowed into the community. $30,000 in funding is currently available; historically, this is shared among several projects. Only registered charities and qualified donees are eligible. Classroom-based school programs and capital projects such as buildings, parks, and playgrounds, are not eligible. However, student-led projects are welcome.
Application forms are available at this link: http://aberdeenhealthfoundation.ca/cas-endowment/

Pictured above: Dancing, singing, and laughter are all part of Autism Pictou County's music therapy program, funded by the Aberdeen Health Foundation's CAS Endowment. Music therapy is an effective way to reinforce positive and productive behaviours in children on the autism spectrum.

Posted: August 24, 2018