Now into its fourth year, the Aberdeen Health Foundation's Children's Aid Society (CAS) Endowment and Legacy Fund continue to support projects that encourage healthy outcomes and build resilient kids and families. Five organizations will together receive more than $112,000 in funding this year.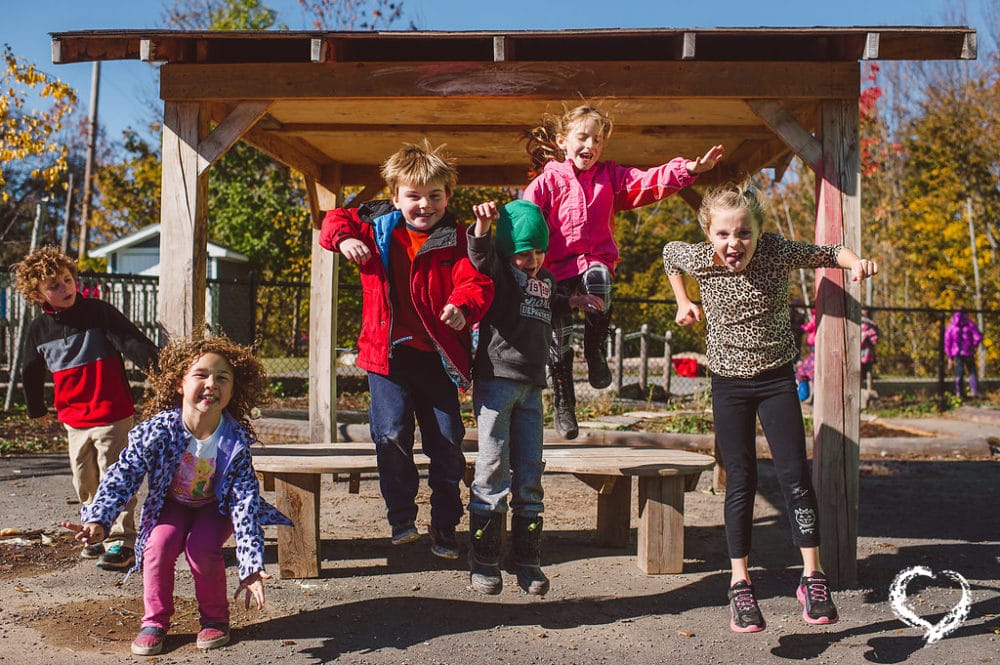 Frank H. MacDonald School's "Primary Technology Project" will level the technology playing field for its Grade Primary students, helping them build their digital literacy as they connect to a broader community, all the while maximizing the benefits of greater access to information in education.
The New Glasgow Academy "Healthy Living Project" will help special needs students develop healthy living habits in areas of physical activity, healthy eating, and social interaction.
Big Brothers Big Sisters' "The Power of an Hour Mentoring Campaign" will help the organization address its significant waiting list of children who wish to be matched with adult mentors.
Roots for Youth will deliver the "Happiness Project", an evidence-based learning program that will help youth build strategies to address the mental health challenges of anxiety and depression that are interwoven with homelessness.
Additionally, the CAS Legacy Fund will provide support for a capital project at GR Saunders School. The "Earth Project" will transform the outdoor space of the school property to enhance instruction, learning, play and community involvement.
"Through the CAS Endowment, we are enhancing the mental, physical and social wellbeing of children and youth, as well as creating natural spaces that encourage learning and community gathering. This funding gives us the unique ability touch many areas of health and wellness for families in Pictou County," says Robyn Eaton, speaking on behalf of the Aberdeen Health Foundation.
The Aberdeen Health Foundation's Children's Aid Society (CAS) Endowment was established to support projects that alleviate risk, prevent crises and foster healthy outcomes for children, youth, and families in Pictou County. Applications are reviewed annually and must be received by March 31. Project eligibility and application forms are available at aberdeenhealthfoundation.com/CAS-Endowment.
Photo: The natural, outdoor playground at New Glasgow Academy was funded by the CAS Legacy Fund in 2013.

Posted: June 28, 2016