Being a role model, teaching children healthy relationships, assisting children with special needs develop life skills, helping children who have experienced trauma to heal, and providing resources and training to parents and caregivers – these are just a few of the projects that are happening in Pictou County with financial support from the Aberdeen Health Foundation's Chidren's Aid Society (CAS) Fund.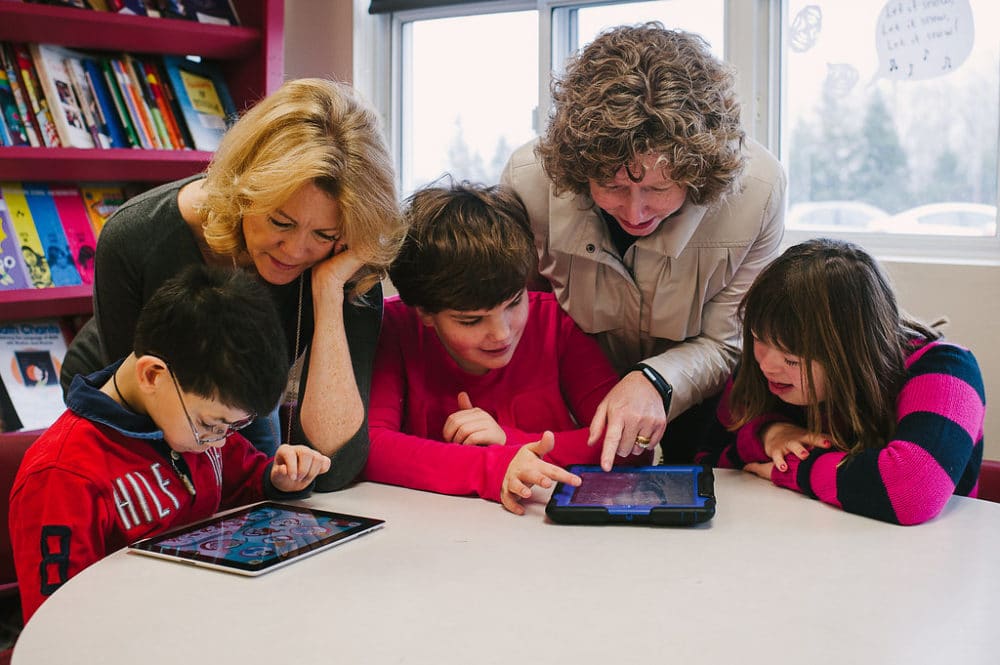 The endowment was created by a gift from The Children's Aid Society of Pictou County to provide funding for programs and organizations that are working alleviate risk and promote healthy outcomes for children and families in Pictou County.
The Aberdeen Health Foundation is now accepting applications; the deadline is March 31. Applicants may also apply to the CAS Legacy Fund for capital projects that create a lasting tribute honouring the Children's Aid Society of Pictou County.
More information on project eligibility and application forms are available here, or by contacting Susan Malcolm, Executive Director of the Aberdeen Health Foundation at (902) 752-7600 x. 4600.
Pictured: From West Pictou Consolidated School Life skills program are, Carson, Molly, and Kara along with Children's Aid Society Committee members Crystal Murray & Robyn Eaton.

Posted: February 9, 2015